North Carolina Chamber Music Institute
NCCMI is an organized serious program for small ensembles, with many performance opportunities. Proven to build leadership and musical skills, it is fun, challenging and engages with the whole community! Chamber music is hands-down THE best way for young musicians to learn their craft. Composers like Beethoven and Shostakovich created many of their masterpieces for small ensembles of 4 players called string quartets. Fast forward to the jazz era, and we see jazz combos of 4 instruments. Whatever the style, THIS is chamber music.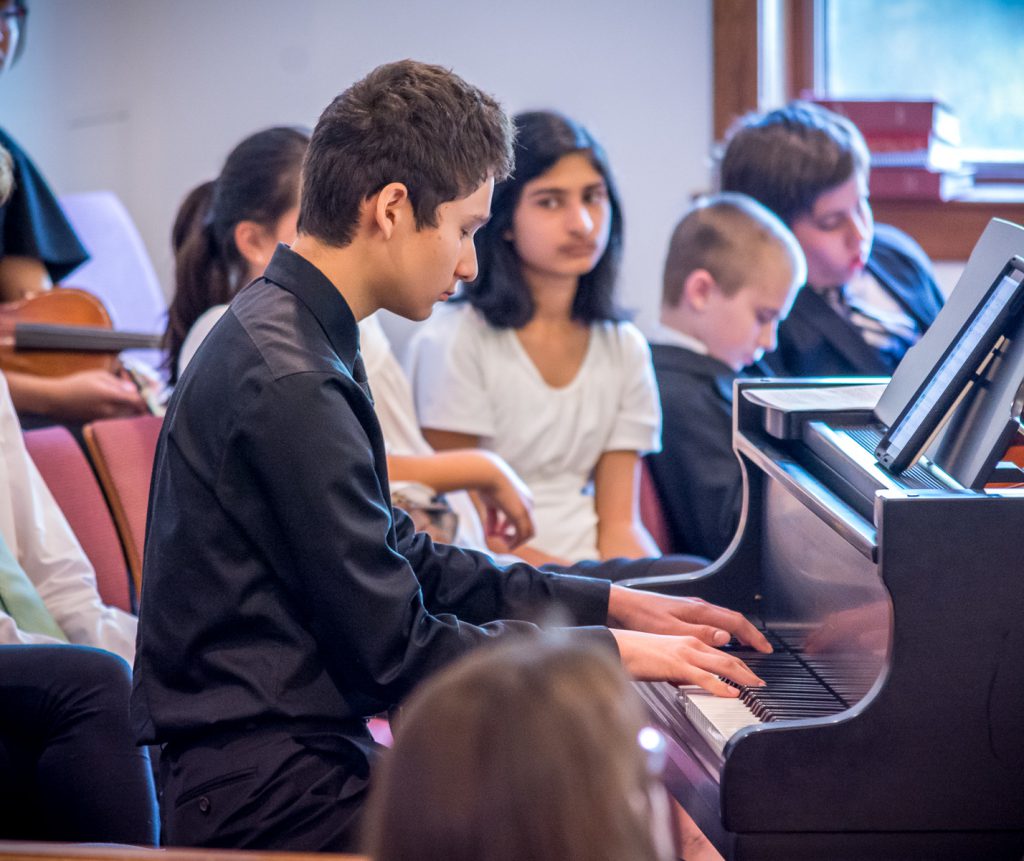 Coaching by top classically trained professionals.
Unique musical and leadership training in small ensembles.
Enhanced teamwork with broad range of musical styles.
The joy of public performance.
Fun, yet challenging!
The North Carolina Chamber Music Institute is a 501(c)(3) tax-exempt organization. Donations by the general public, in order to support scholarships, outreach and general operations are deeply appreciated.
NCCMI is funded in part by the City of Raleigh based on recommendations of the Raleigh Arts Commission. In addition, NCCMI is supported by the United Arts Council of Raleigh and Wake County, as well as the N.C. Arts Council, a division of the Department of Natural and Cultural Resources. This program has been made possible, in part, with support from ACMP Associated Chamber Music Players.